Spring Valley Farms has its roots in West Central Minnesota from families that have been farming in the area since the early 1900's. Our diversification is a stabilizing force as we continue to look for sustainable ways to grow our business.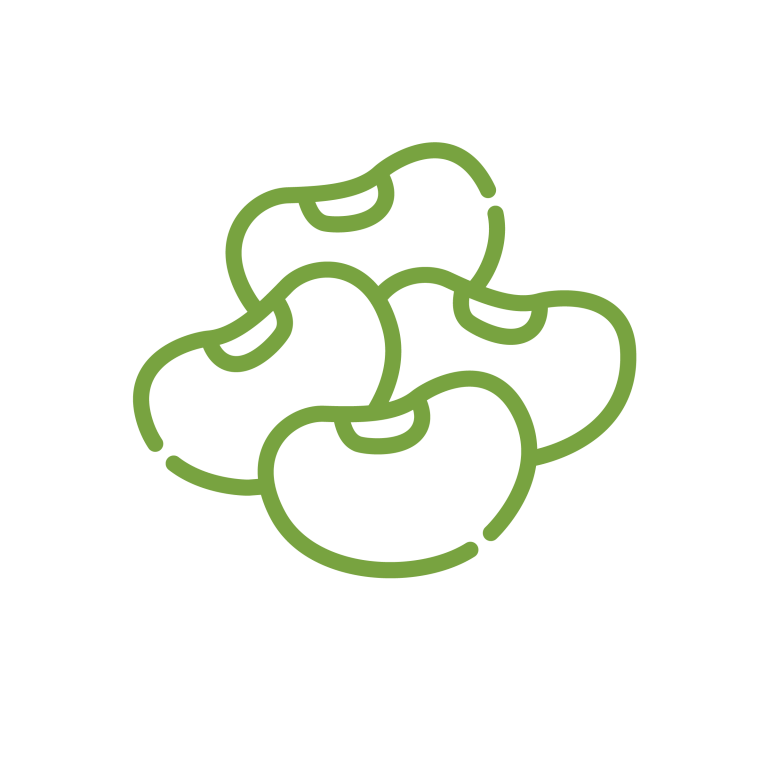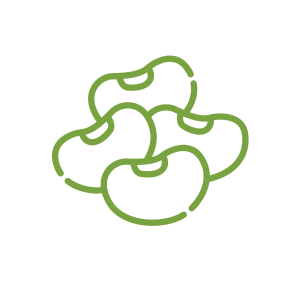 Black Beans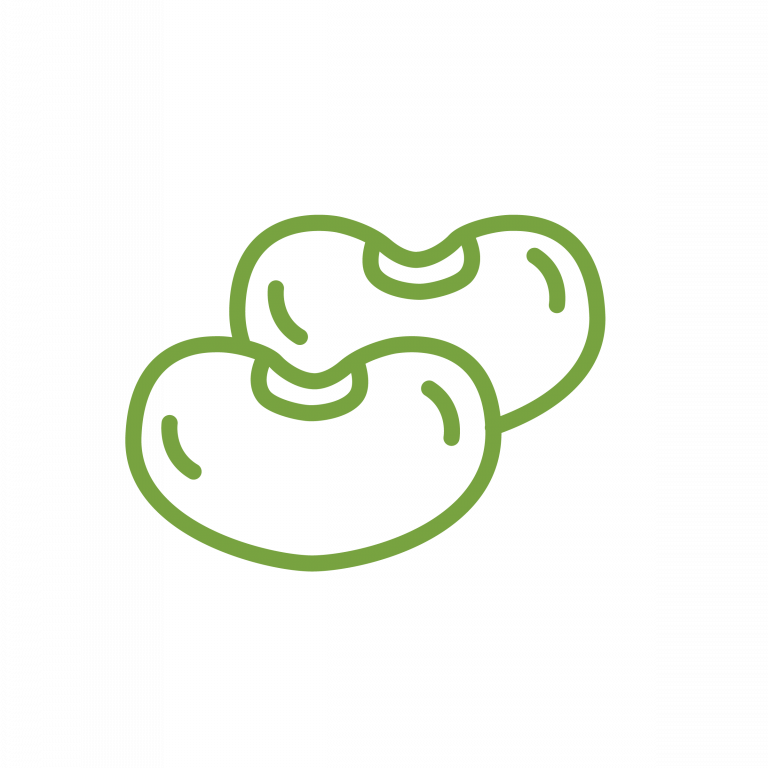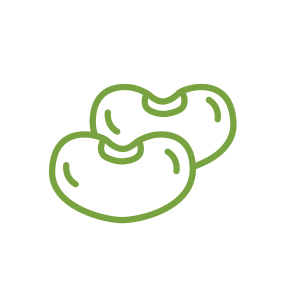 Kidney Beans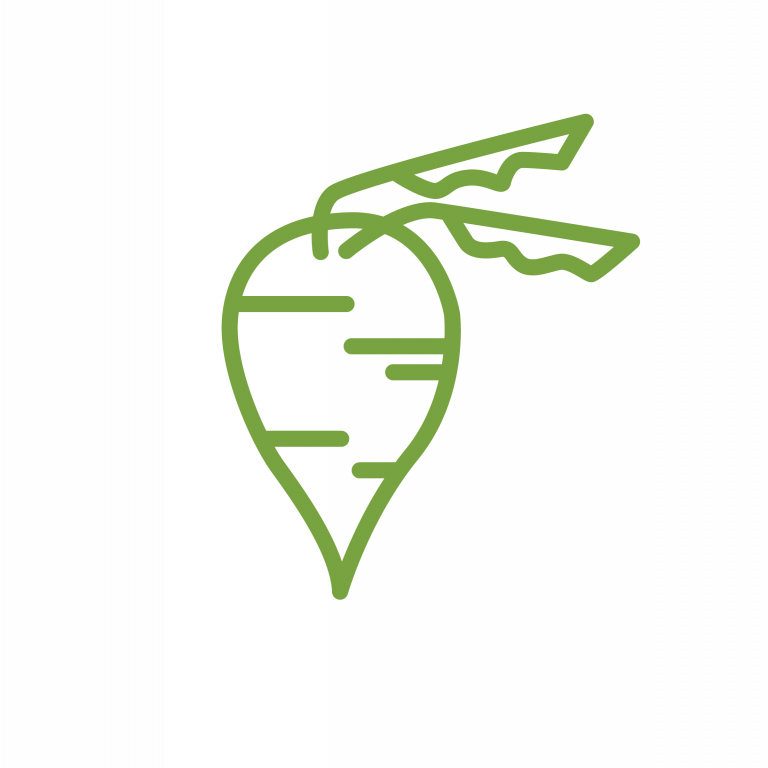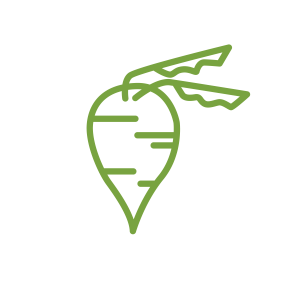 Sugar Beets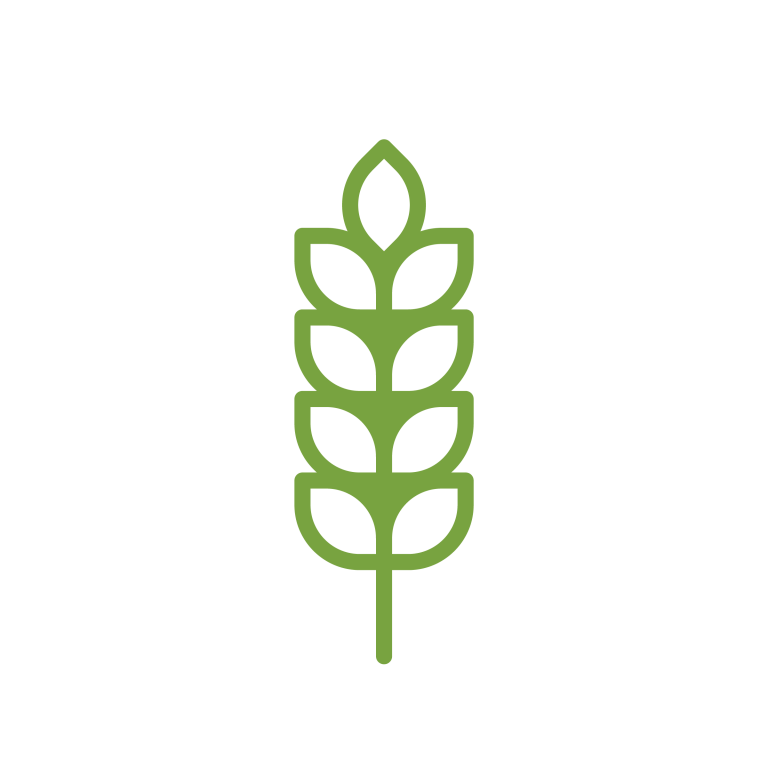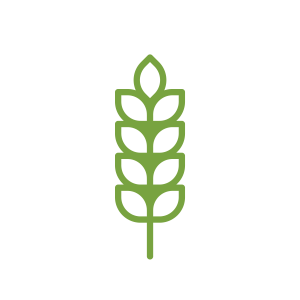 Wheat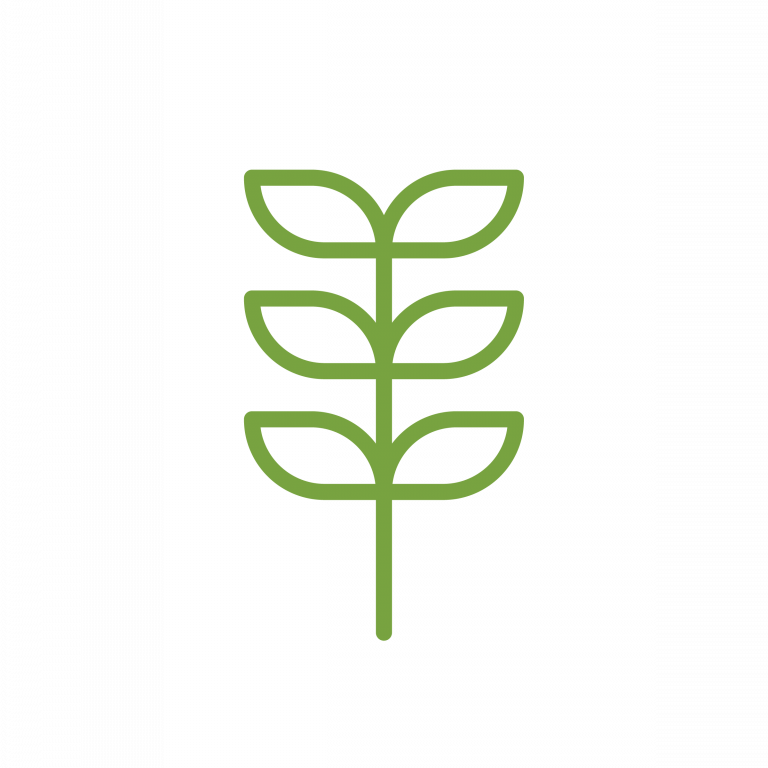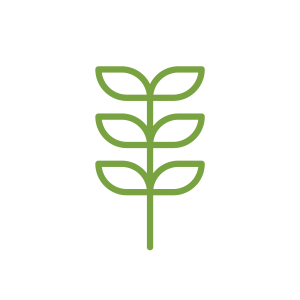 Alfalfa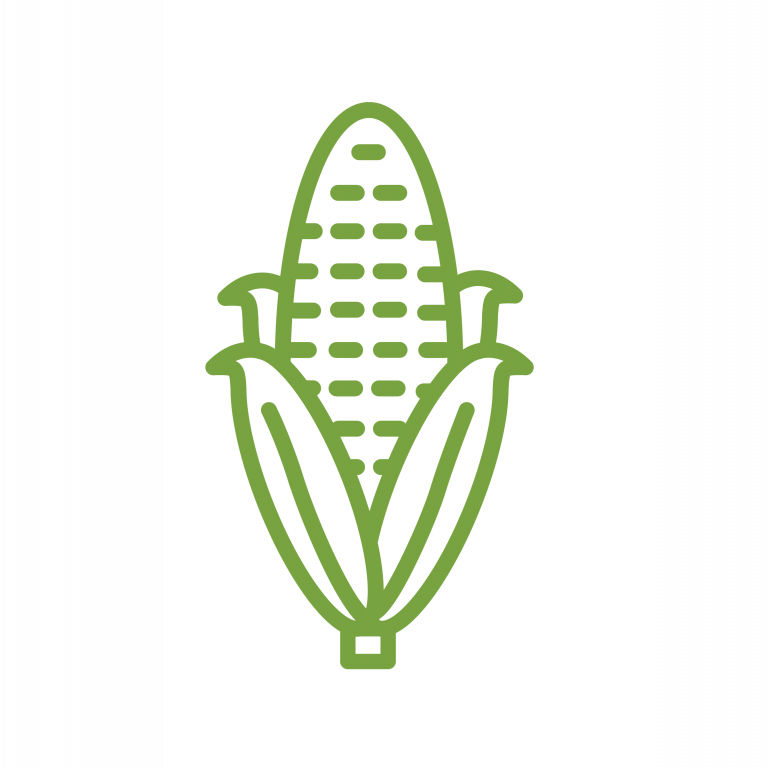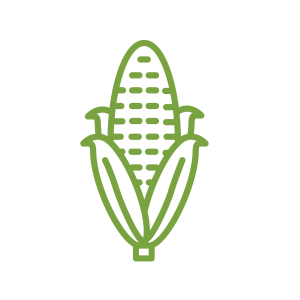 Corn
Grown for feed and ethanol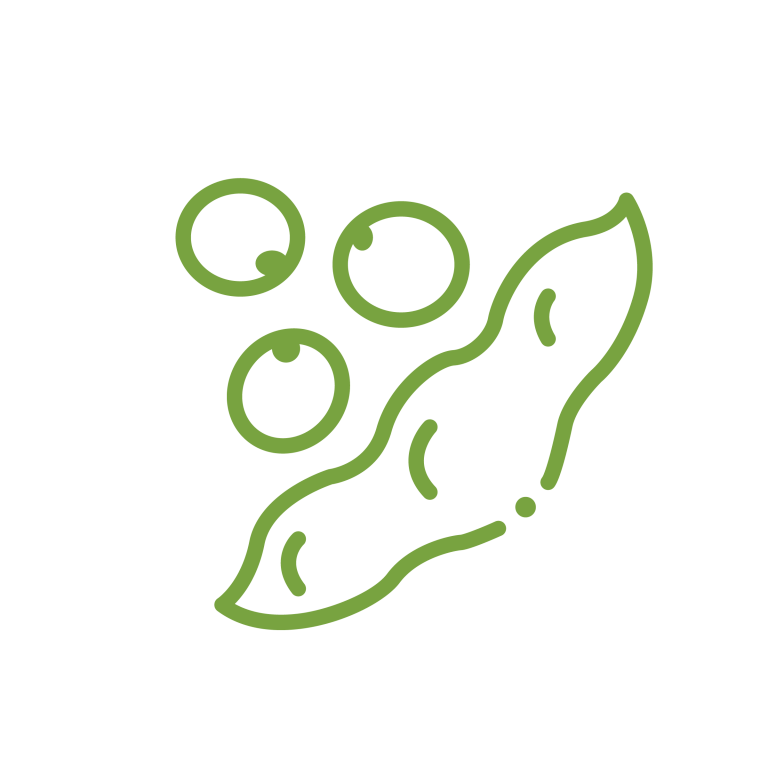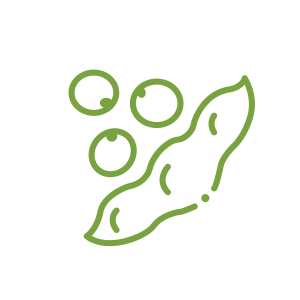 Soy Beans
Grown for seed production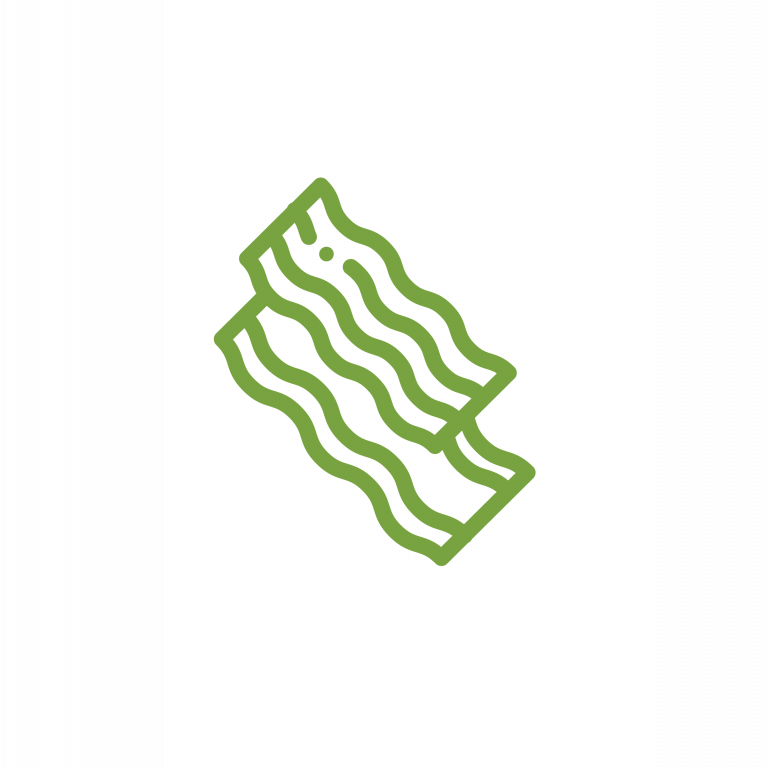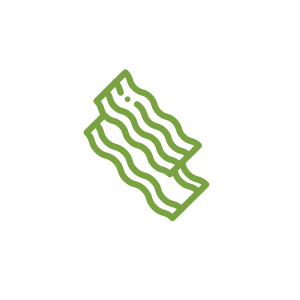 Pork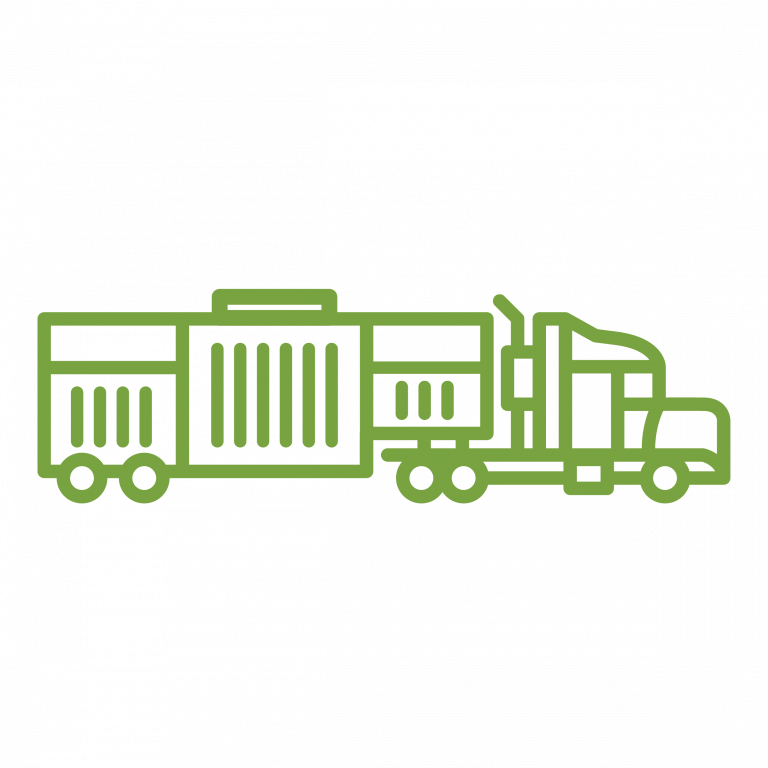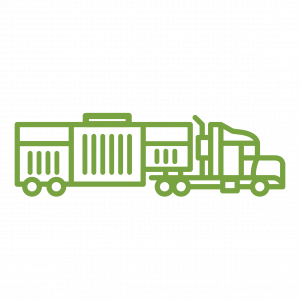 Livestock Trucking
We provide trucking for various products, specializing in livestock transportation with bio security as a top priority.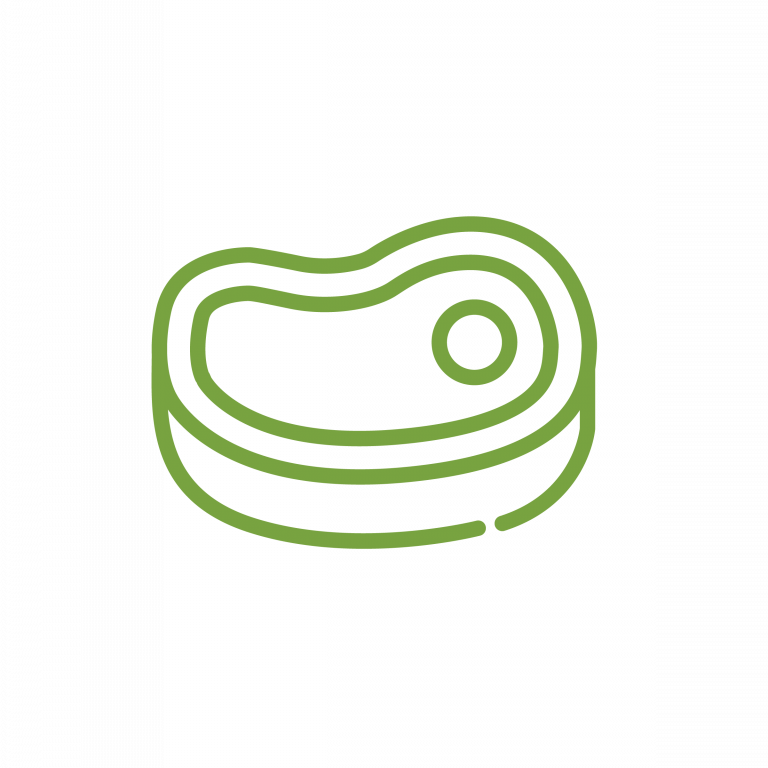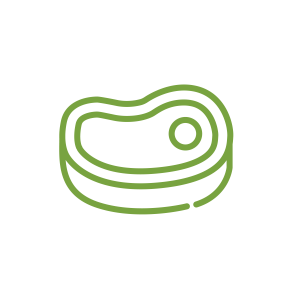 Beef
We operate a 5,000 head custom cattle feed lot.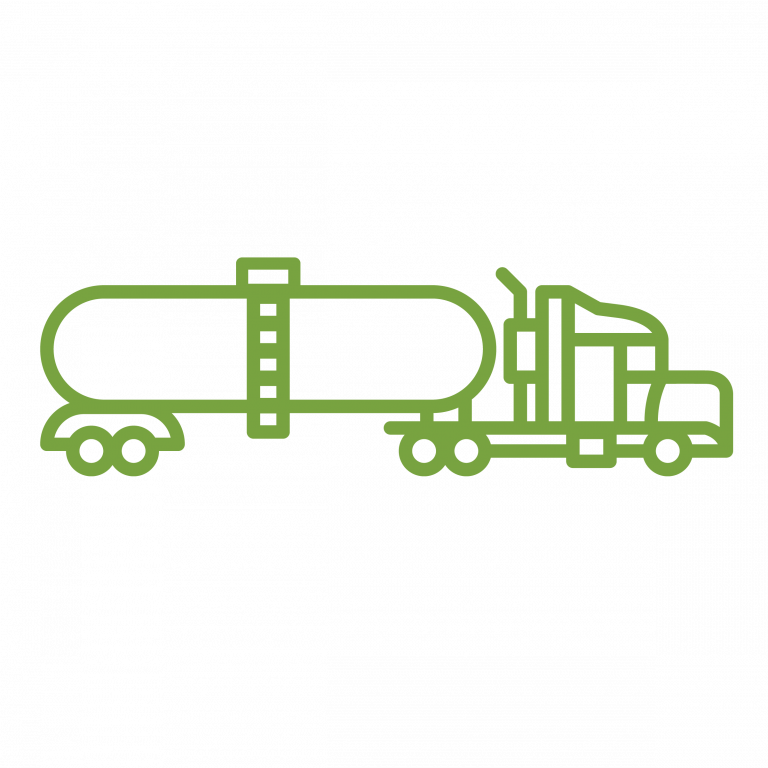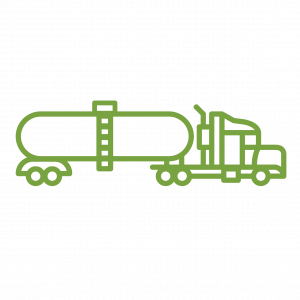 Milk Trucking
We transport milk from local dairies to milk processors.